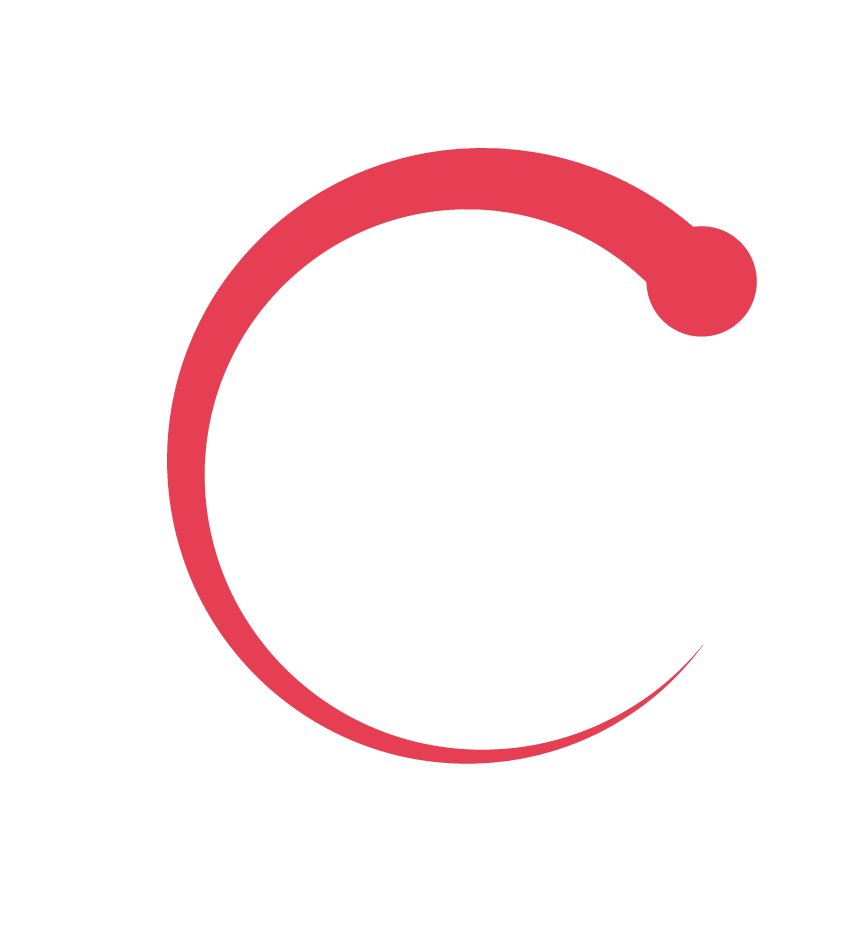 Bachelor of Business Administration and Management and Master in Nutrition and Health: Specialization in public health and menopause.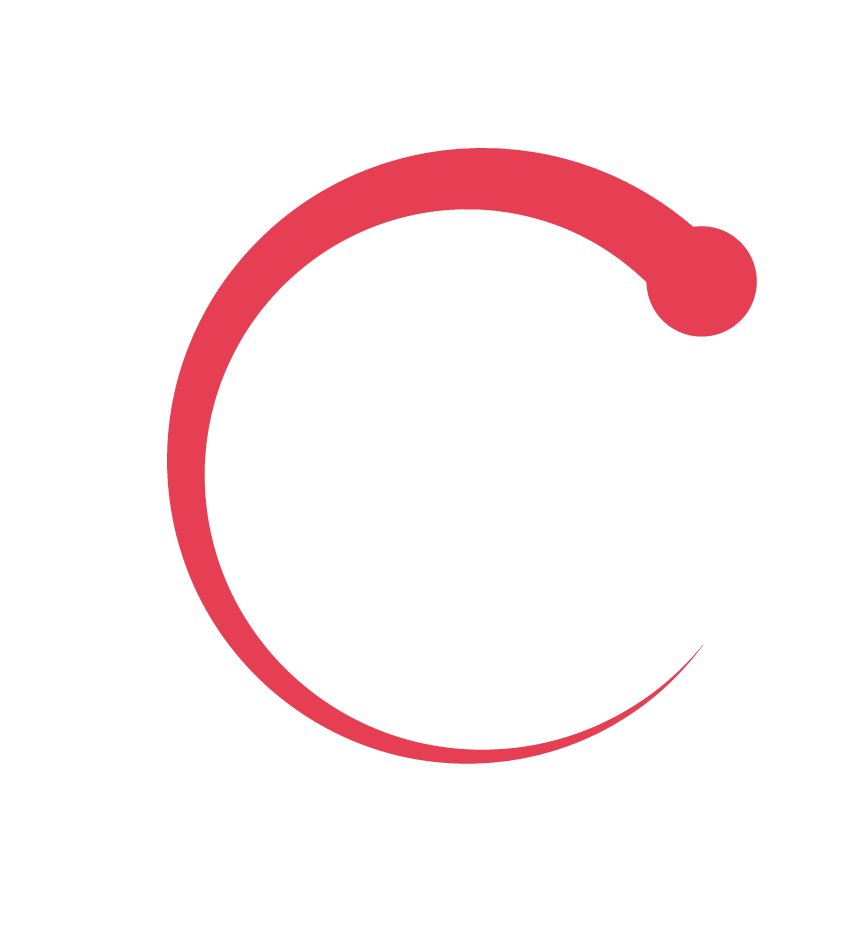 Final work is about: Complementary therapies for the treatment of menopause symptoms: phytotherapy and mindfulness.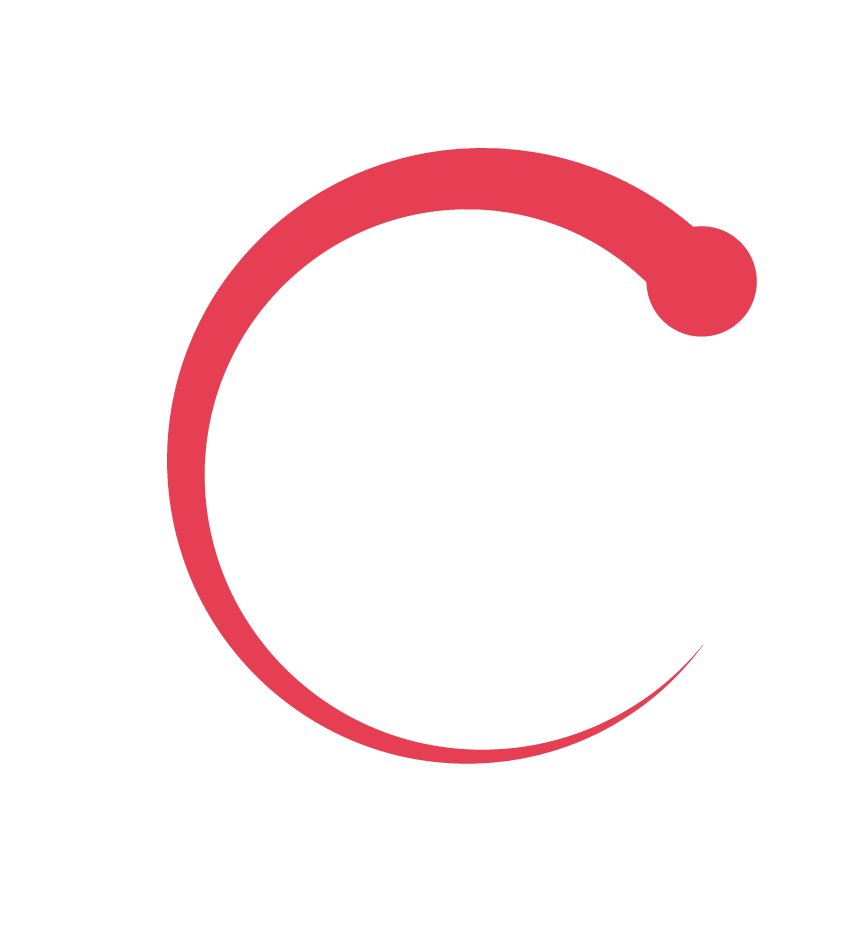 Continuing education and I am currently studying Degree in Human Nutrition and Dietetics.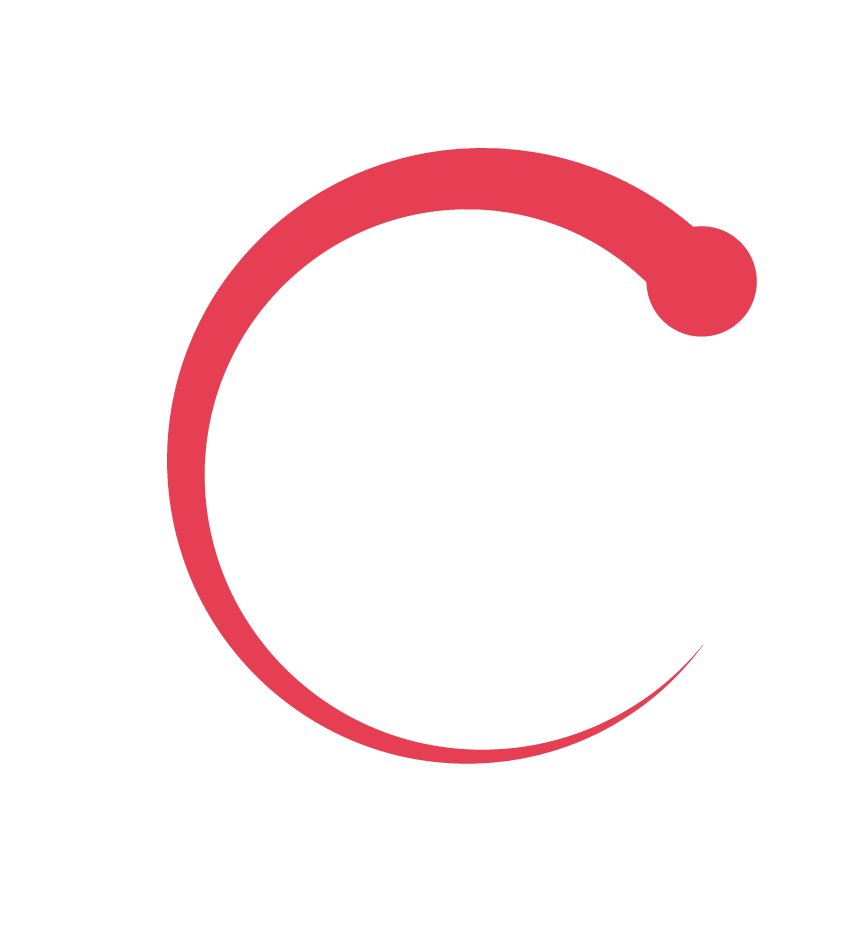 Extensive experience in the creation and development of new concepts and market segments, olfactory training and cosmetic and aromatherapy knowledge.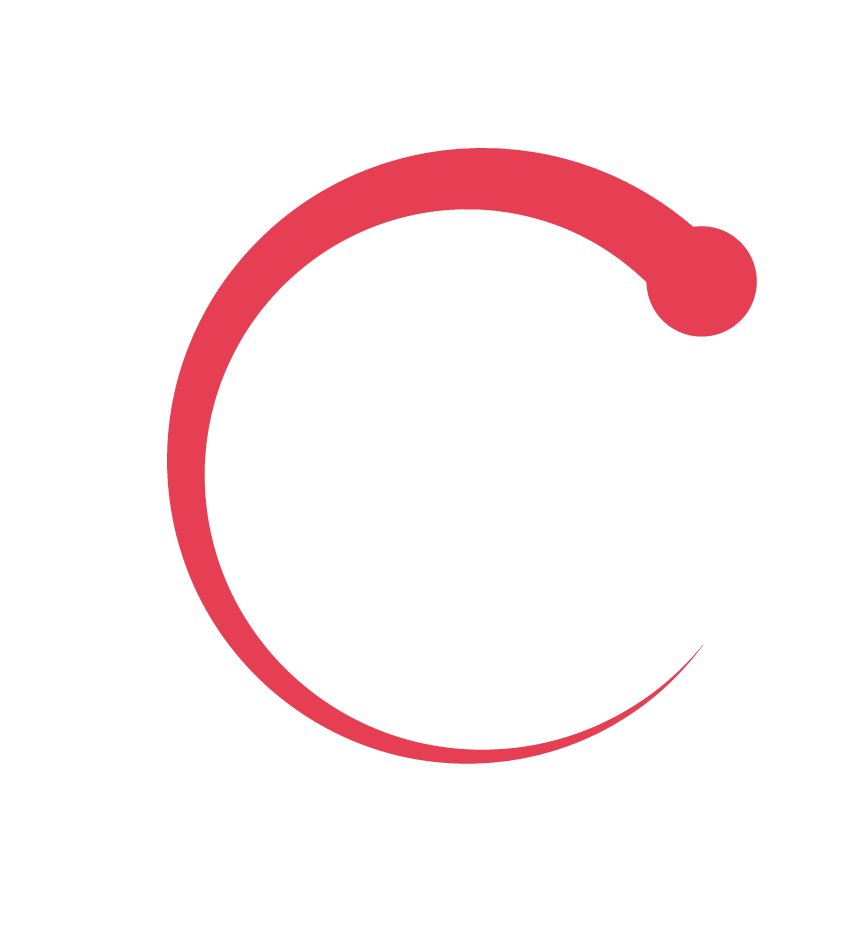 I can assist you in English, French, Catalan and Spanish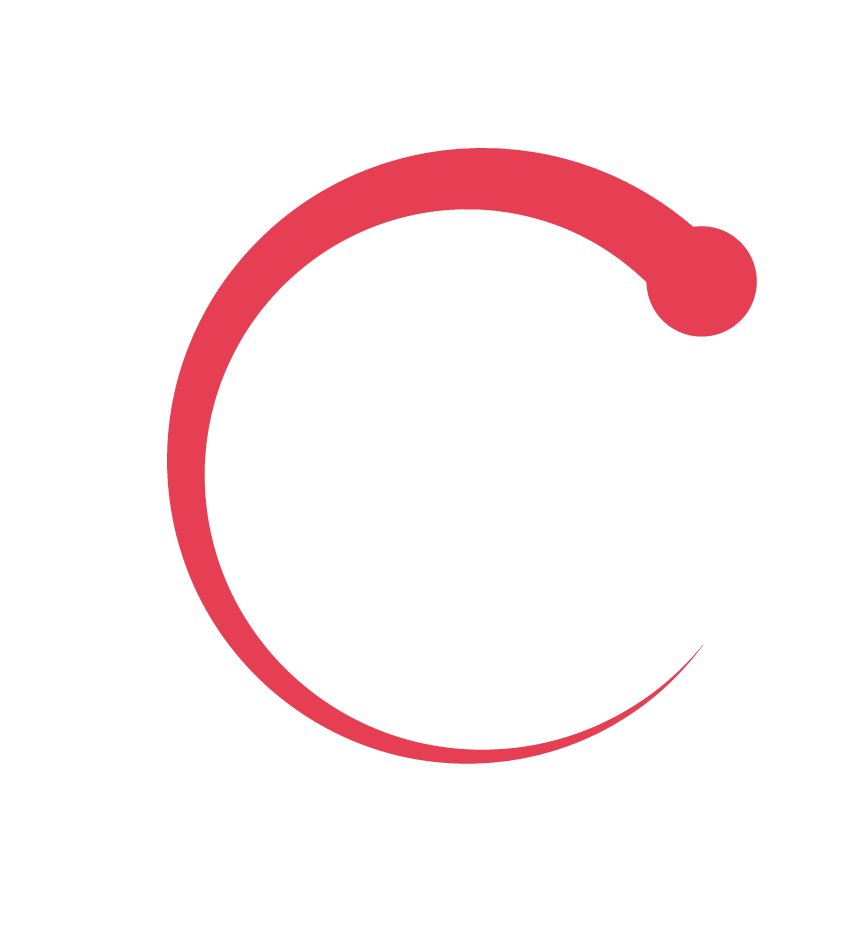 I have lived in Barcelona, Paris, Caracas, Bogota and Santo Domingo