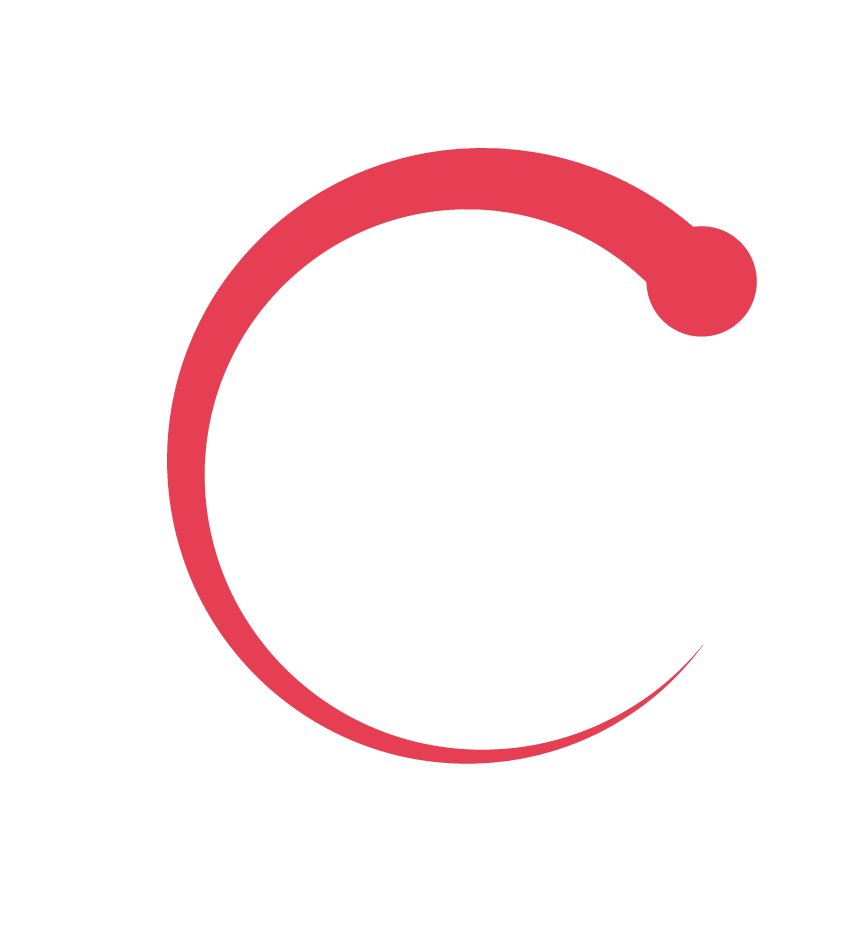 Has your doctor told you that you are in perimenopause or menopause and you are feeling bad?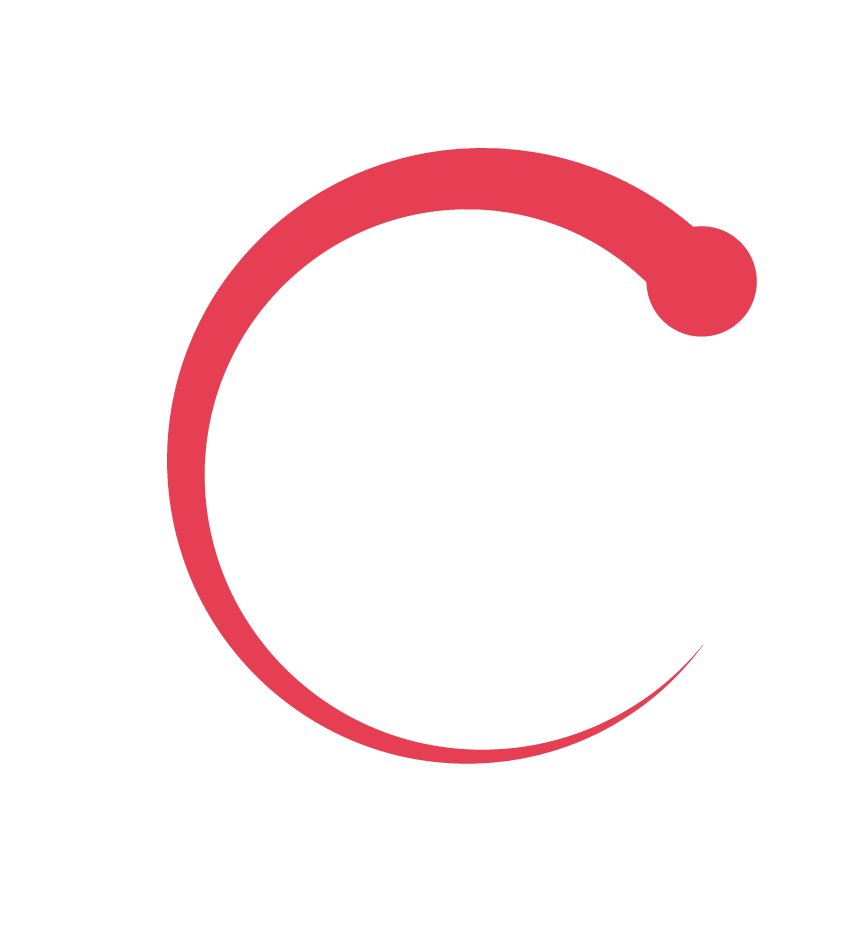 Or are you lucky because you don't feel anything?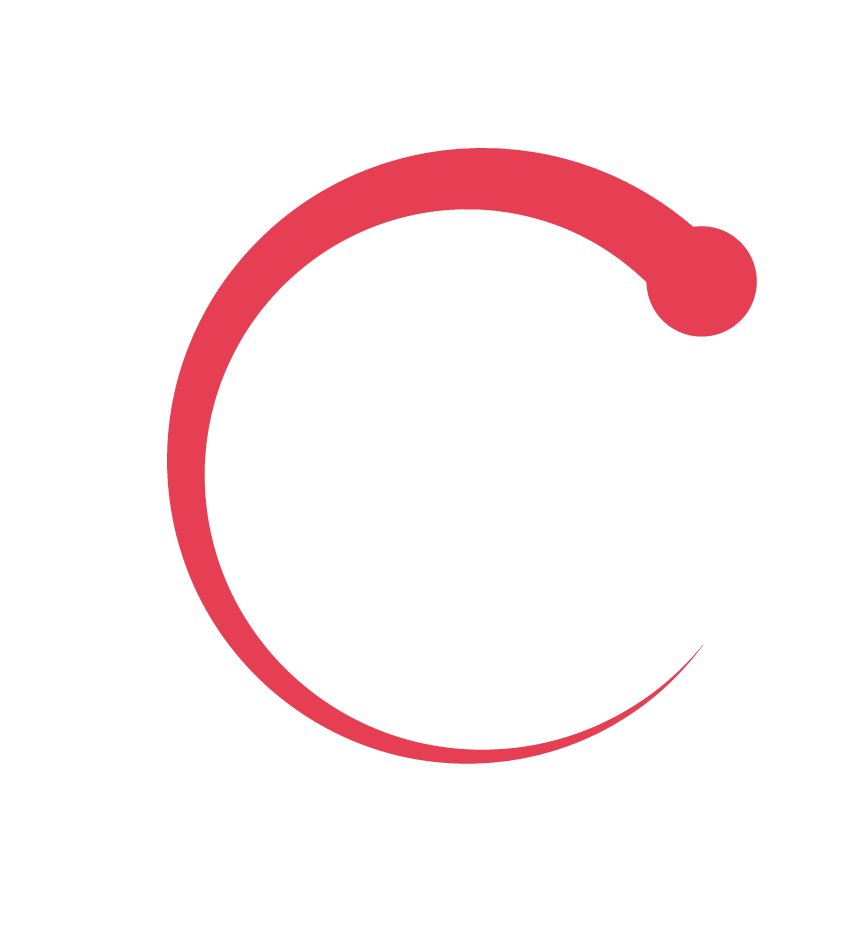 Have you been diagnosed with early menopause and you feel terrified?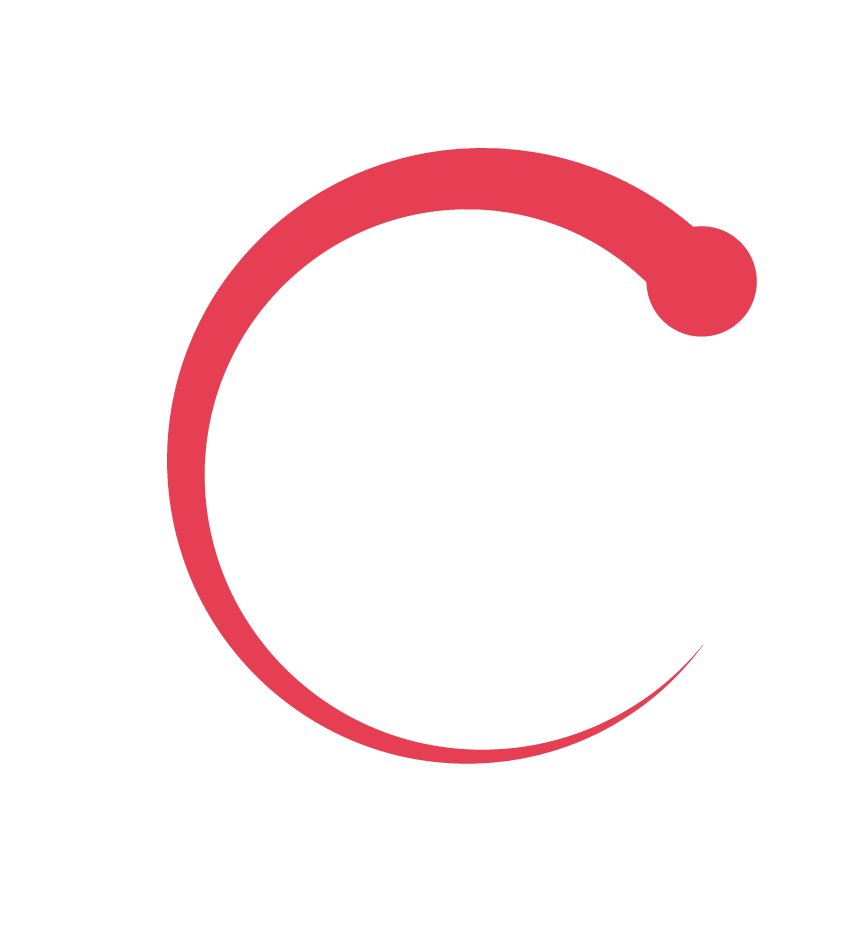 Don't you know if taking hormone replacement therapy or phytotherapy?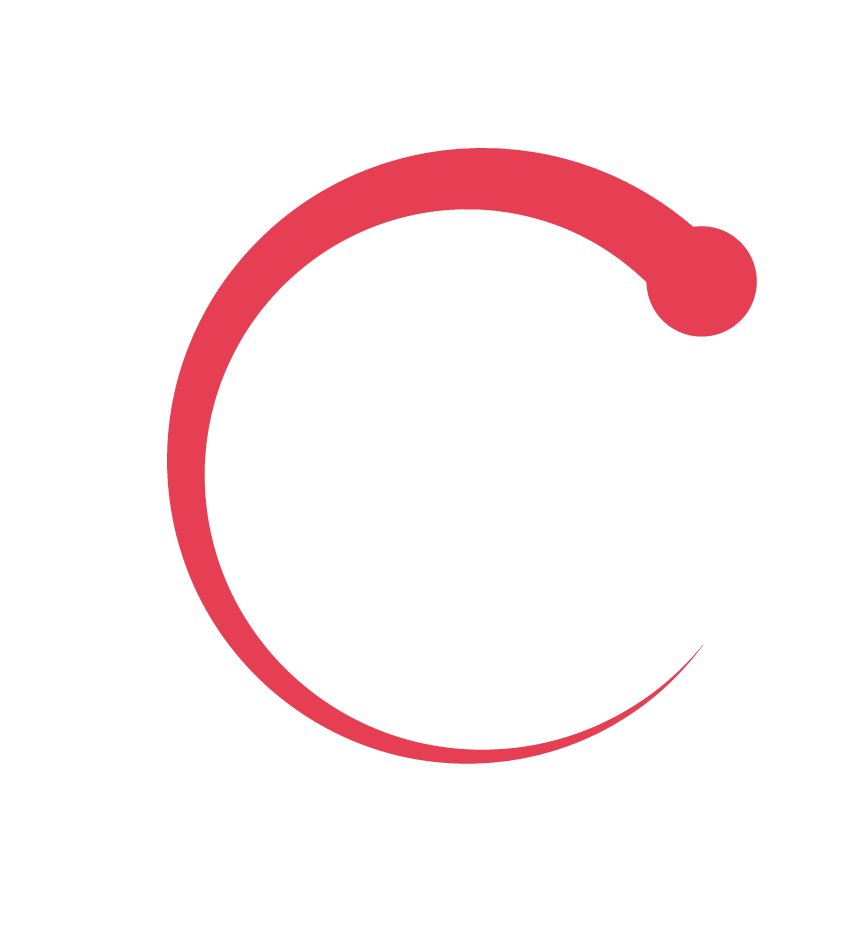 Do you want to take absolutely nothing and still, you have doubts and you want to inform yourself?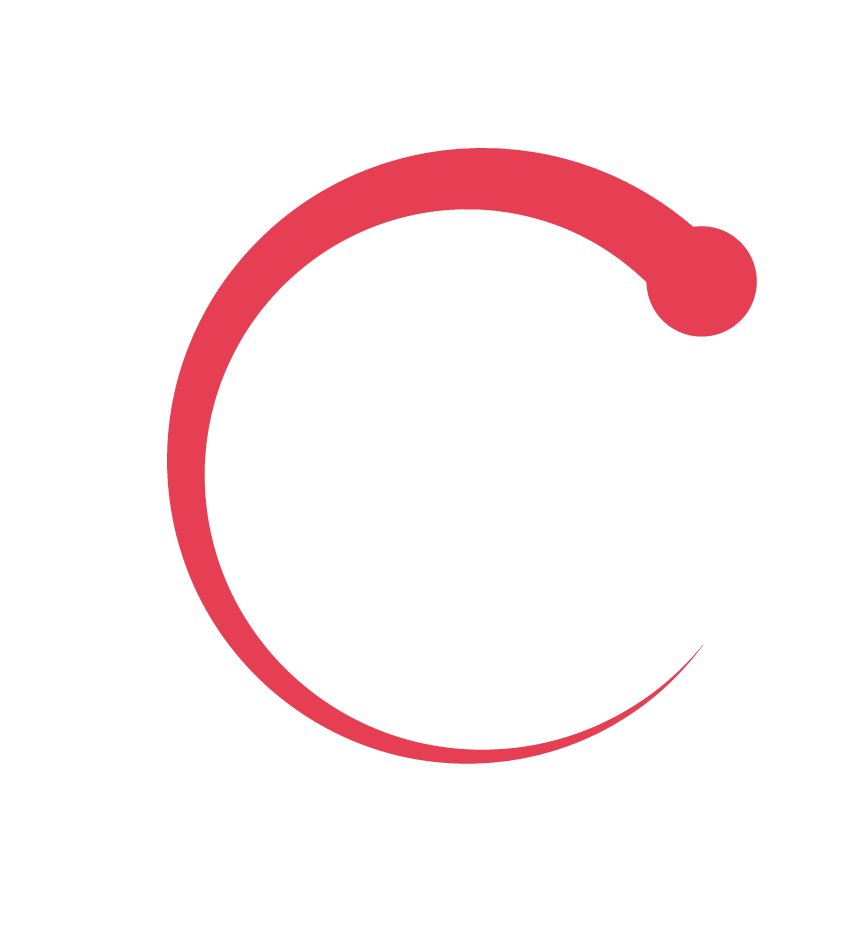 Do you want to know how to deal with your nutrition from now on?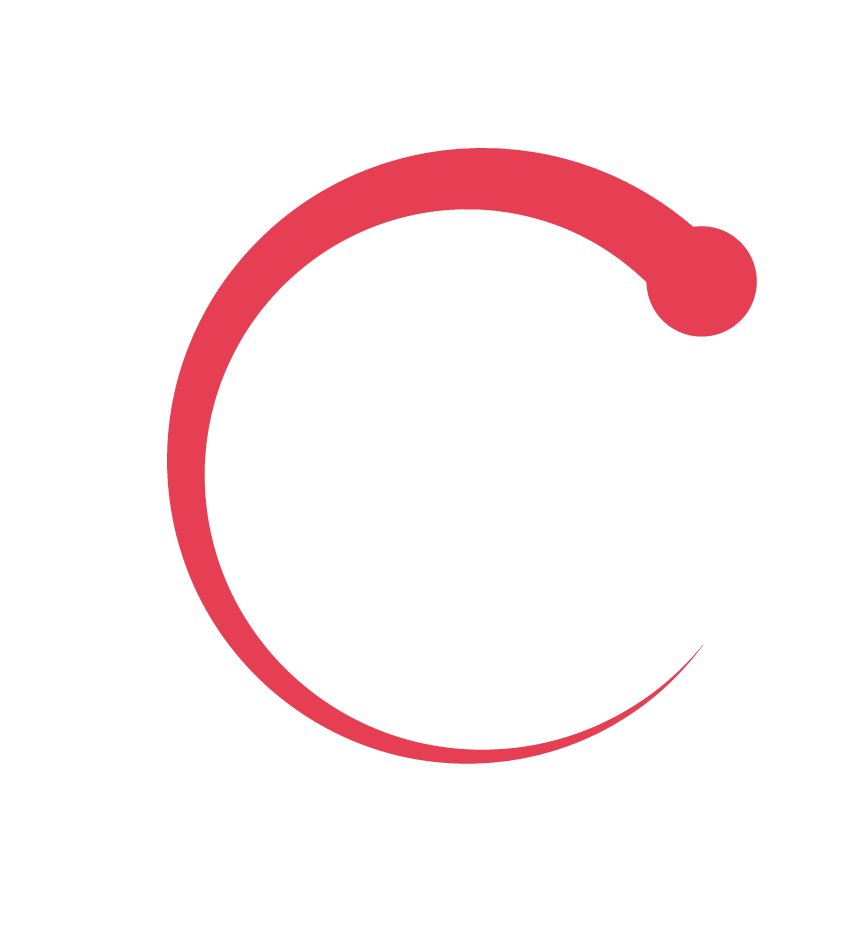 Is your partner or someone close to you feeling bad and you want to accompany her?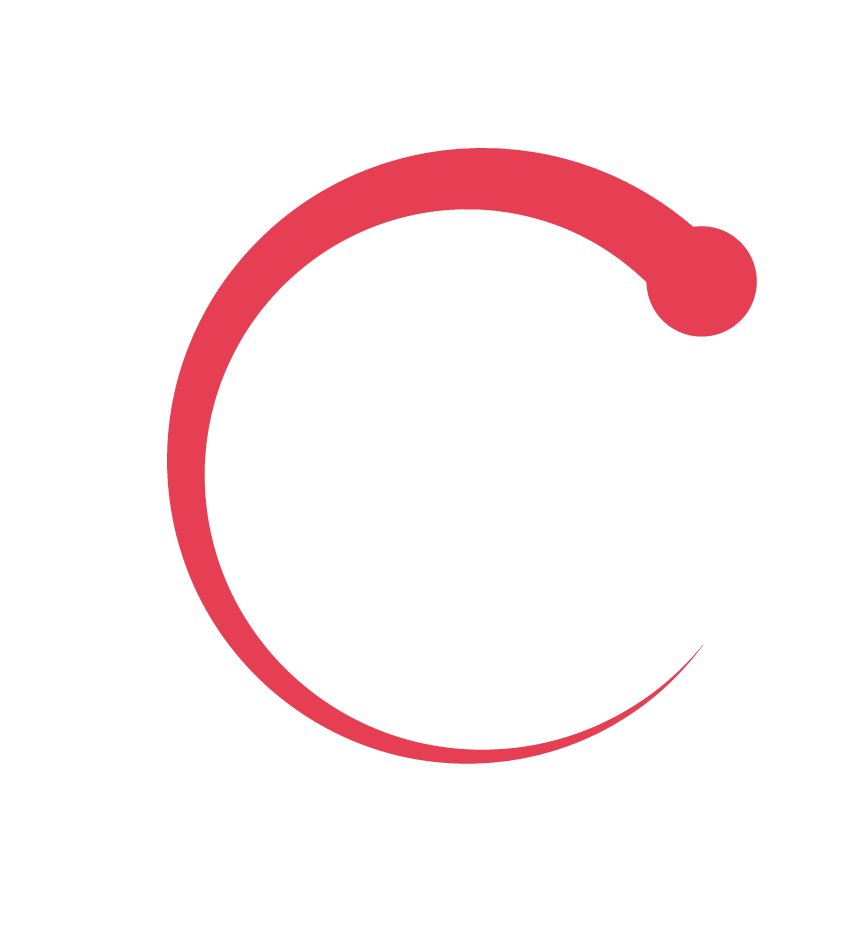 Are you so overwhelmed that, although I assure you that you are going to be a new woman, you read me sideways, incredulously curious?